The only source of Knowledge is Experience
Albert Einstein
Ran Ventures Ltd. was founded by Ran Enoch, a digital entrepreneur, executive and adviser with over 20 years of experience in online businesses. These include start-ups, leading enterprises and governmental clients.

Ran has extensive experience in acquisition and management of numerous established digital assets, in addition to e-commerce sales of over 1 billion USD, web development and investments in start-ups.

Ran graduated with distinction an MBA and a B.Sc. in Engineering.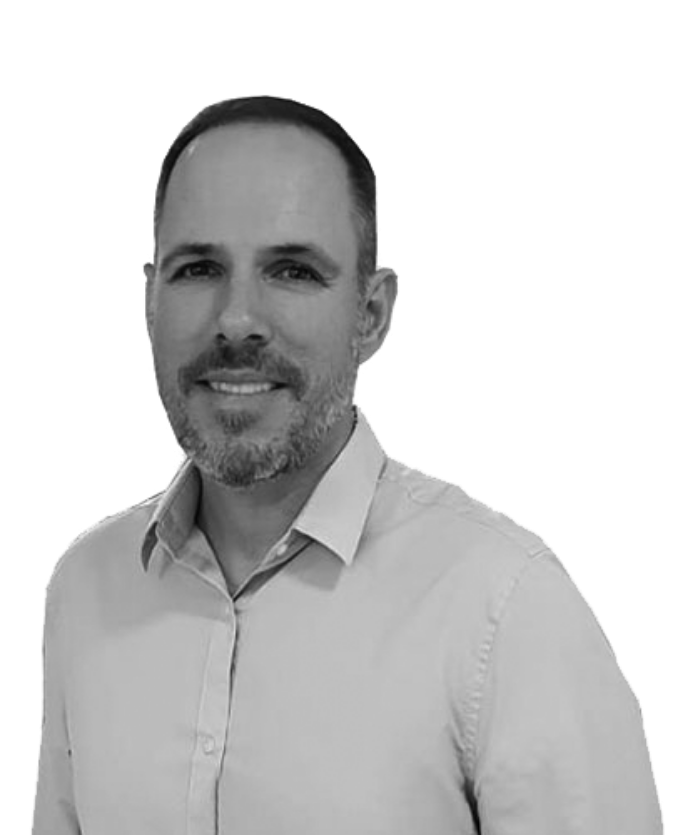 Website Sellers Testimonials
Good buyer. It was high $ deal with no problems at all. This is complicated project with a lot of nuances. But transaction of website and money were really quick.
Alex Y.
This team were direct, honest and fair through the whole process. Not often can you say an acquisition process was pleasant, but with these guys it was. Would absolutely do business with them again.
Darius A.
I would highly recommend doing business with these guys and am confident in their ability to close on a transaction in a fair manner and a speedy timeline. I know that the property sold is in good hands, and that it will prosper with its new ownership. Everything was simple and streamlined.
Daniel K.
They've been very transparent and guided me through the whole process (since I had no previous experience with selling sites), providing answers to any questions or concerns I had.
Cordin P.
I was impressed with their professional approach with our transaction. Their team is very knowledgeable, responsive to questions and due process, and fair when negotiating terms. They're a company that I would work with again as they followed through on all aspects of our business together and exceeded my expectations.
Nate K.
The team were very professional and soon after signing the agreement funds were deposited in escrow, the transition process went smoothly and I was very pleased with the entire experience!
Phil